Coach Jennie guides direct sales leaders to increased personal sales and high performing team members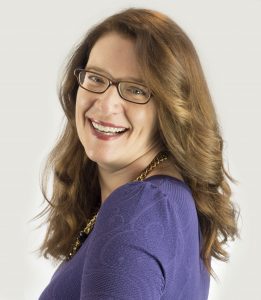 At Level Up Coaching, I partner with leaders in network marketing to advance their leadership skills, sales and team building opportunities. I offer goal setting, action plans and accountability in client focused and client driven sessions.
Contact Me and claim your complimentary introductory coaching session.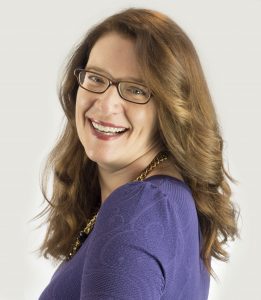 Can you believe it? I actually have a blog! I'm so excited to share coaching tips, business information and life hacks to help you, my clients advance your business and life even faster. I'll be sharing these articles through my Facebook business page (www.facebook.com/levelupcoachllc) and on my LinkedIn as well, but I'd love to see…
Read More