Money Magnetizing Mastermind
With Level Up Coaching, LLC
What is the Money Magnetizing Mastermind ($MM)?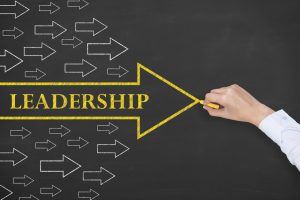 The $MM is an exclusive group of collaborative direct sales representatives who are committed to growing their personal and team sales and team growth in the next year.
If this sounds like you are a perfect match for this group and you believe that this group can increase your sales and team growth, would you be interested in having a Skype meeting with like-minded people to see if there is a potential fit for you in our group?
Just to be clear, this is NOT for you if…
You are not committed to the investment of time in growing your sales and team
You have maxed out your personal sales and recruiting
You prefer to make excuses over taking action
But this is TOTALLY PERFECT for you if…
You set aside time in your daily life to work on your business and budget for business expenses and growth
You have room for increased sales and team growth
You are a leader who pursues more leadership knowledge and techniques for successful and inspirational leadership.
Fill out the form below to book a time to further discuss the Money Magnetizing Mastermind with Coach Jennie and see if you are a fit for the group.